Permanent Residency & Canadian Citizenship
Once you become a permanent resident of Canada, you will have the right to get most social benefits that Canadian citizens receive (local tuition fees, health care coverage, etc…) and may able to apply for Canadian citizenship after living several years. To keep your status as a Permanent Resident, you are required to meet certain residency obligations. You can still keep your original citizenship after becoming a Permanent Resident or a citizen of Canada as Canadian law allows you to hold two or more citizenships if your country of citizenship accepts dual citizenship!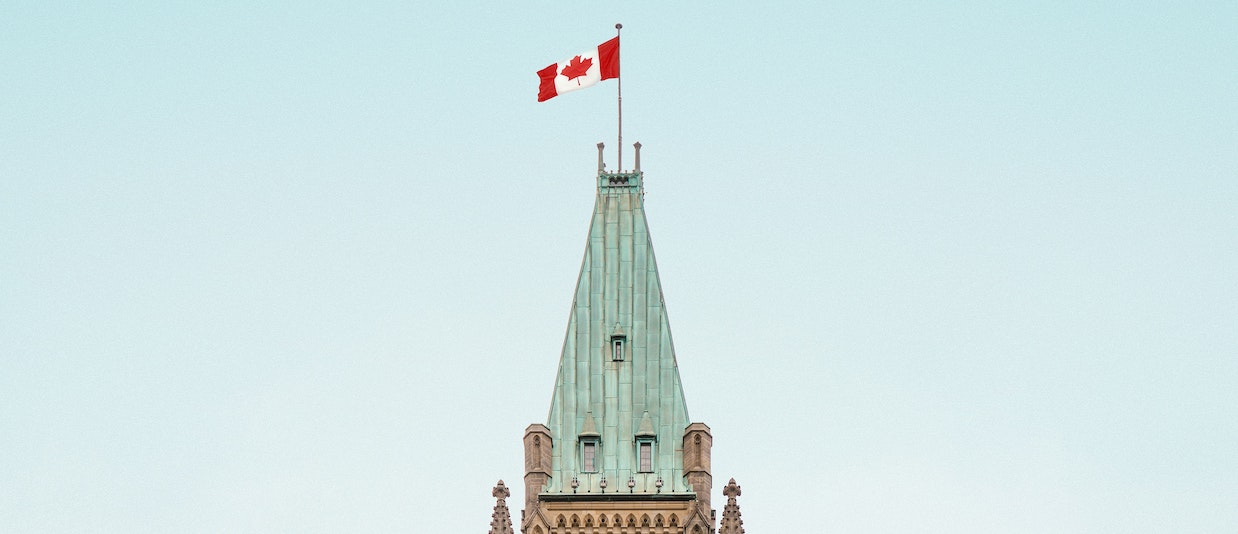 PERMANENT RESIDENCY
Once you become a permanent resident of Canada, you have a number of rights including:
Access to most social benefits that Canadian citizens received, including health care coverage
Live, work or study anywhere in Canada
Apply for Canadian citizenship
Protection under Canadian law and the Canadian Charter of Rights and Freedoms
To maintain your status as a permanent resident, you must have been in Canada for at least 730 days (continuously or non-continuously) during the last five years and you must pay taxes and respect all Canadian laws. To help you track your time in Canada, you can record the following on the travel journal.
The date you left and the date you came back to Canada, even if it's the same day
Countries you visited
Why you left – give examples like vacation, work, family, etc.
Include any day trips (less than 24 hours), including to the United States
Keep the travel journal with your passport or other travel documents as you will need this information when you renew your permanent resident status and when you apply for citizenship. Permanent Resident cannot:
Vote or run for political office
Obtain some jobs that need a high-level security clearance.
CANADIAN CITIZENSHIP
To become a Canadian citizen, you must meet the requirements such as:
Be a permanent resident
Have lived in Canada for at least 3 out of the last 5 years (1,095 days)
Have filed your taxes, if you need to
Pass a citizenship test, if you are between 18 to 54 years of age when you sign your application
Prove your language skills in English or French
The citizenship test includes 20 questions (passing mark: 15 correct answers) about the rights and responsibilities of Canadians and Canada's history, geography, economy, government, laws and symbols.
Study Guide - Discover Canada - The Rights and Responsibilities of Citizenship.
Once you become a citizen you can:
Vote in elections or run for political office
Obtain a job that requires high security clearance
Apply for a Canadian passport and travel freely to many countries around the world without needing a visa
Keep your status while you live outside of Canada as long as you wish as there are no residency requirements for Canadian citizens (note that you will lose the right to vote in federal elections if you live abroad more than five years)
Make your children Canadian as the children of Canadian citizens will be automatically Canadians
Do you want to work in Canada? Let us help.