About Us
Kawamo Immigration Consulting (KIC) is a Canadian immigration consulting office located in one of the most beautiful cities in the world — Vancouver, British Columbia. We pride ourselves in assisting all visitors around the world to Canada who are looking to temporarily study and/or work, or permanently migrate to Canada through 65+ different immigration paths.
Our Mission
To provide the most approachable and affordable immigration services to our clients.
Our Services
KIC offers a wide array of products and services to our clients including Visitor Visa, Study Permit, Work Permit, Labour Market Impact Assessment, Express Entry, Family Sponsorship, Permanent Residency (Federal Program and BC Provincial Nominee Program), PR Card Renewal, and Citizenship.
OUR COMMUNITY
KIC values life-long connections with our clients. Every client is invited to join our KIC CLUB on our Facebook group to make new friends and attend social events. KIC CLUB members are international students, new Permanent Residents and Canadians who welcome you in Canada!
Our Immigration Consultant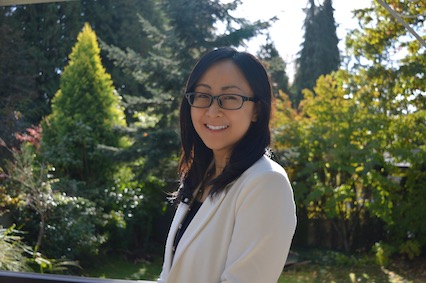 Misa Kawamo, Regulated Canadian Immigration Consultant
(Consultant Identification No. R519753)
Verify status with ICCRC

Misa Kawamo (Pronoun, she/her) is an RCIC who is an active member of the Immigration Consultants of Canada Regulatory Council (ICCRC). Misa has supported international students for over 20+ years at various institutions in Vancouver, BC and is an expert in the immigration pathway programs for newly graduated students in Canada.
Misa landed in Canada as a young adult to learn English and Canadian culture. While participating in the International Experience Canada program (Working Holiday), she had the opportunity to work in a newly opened school agency as a Japanese Marketer. This experience helped her decide to stay longer and later became a permanent resident of Canada.